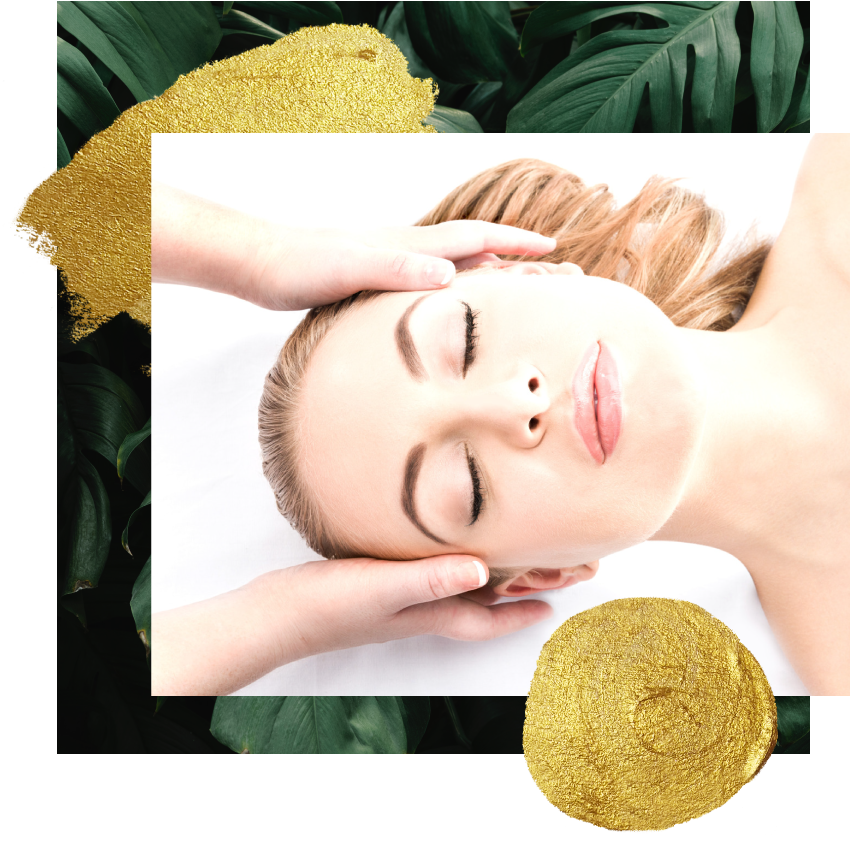 Light Therapy
What is LED light Therapy?
Suitable for all skin types, LED is a non invasive treatment with clinically proven Blue light 415nm, Red 633nm and near infrared 830nm, delivered via single wavelength LEDs ensure targeted light delivery into the skin.
LED phototherapy is based on the principle that living cells are able to absorb and be influenced by light. The treatment has long been recognized for its regenerating and anti-inflammatory properties.
–
Increases efficiency and accelerates results
–
Blemish fighting action without irritation
–
Helps acne prone skin
–
Balances oil production
–
Reduces fine lines and wrinkles
–
Increases collagen and elastin synthesis
–
Improves complexion, texture and tone
–
Shrinks enlarged pores
–
Restores radiance
–
Scar reduction and prevention
–
Relieves pain and inflammation
–
UV free alternative for eczema, Psoriasis and dermatitis
–
Promotes healthy skin
Add onto treatment
30min | $50
On its own – includes cleanse & moisturise
40min | $80
LED Facial –cleanse, exfoliation, facial & hand massage
60min | $150
Prepay for 5
30 min treatments
$230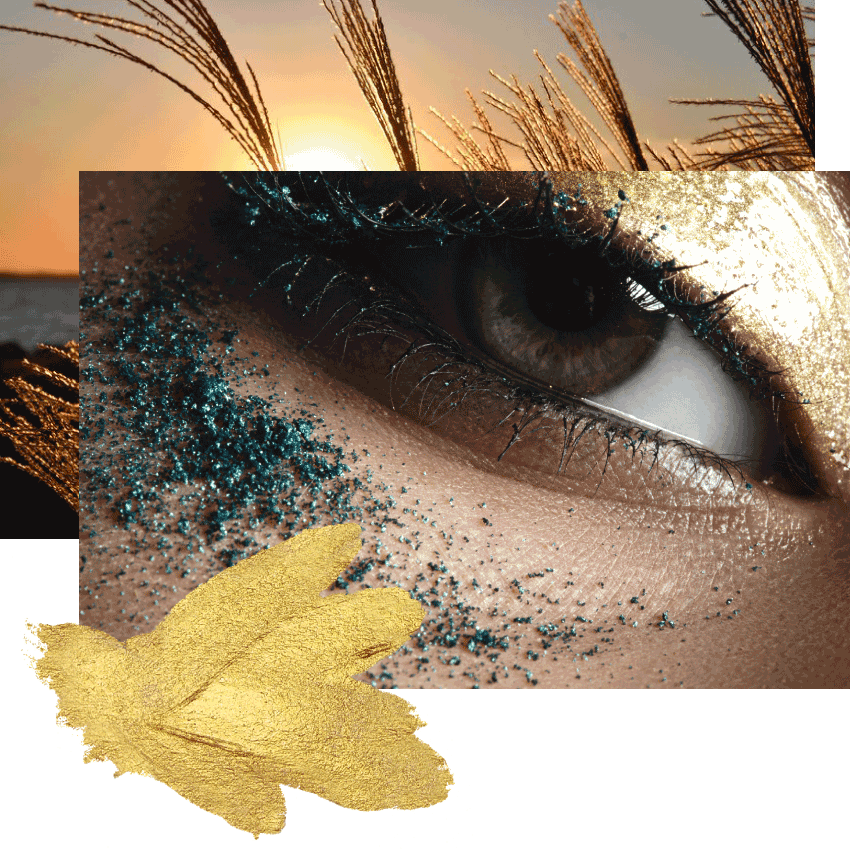 Eye Refresh Treatment
 Suffering from tired, puffy or dehydrated eyes? 
Let your temple tension fade away…puffiness is reduced with galvanic drainage, soothing the eye area. Your full face is cleansed and exfoliated, followed with a hydrating massage & eye mask which stimulates collagen whilst you relax with a scalp massage.
60min | $135
Skin Consultation
Book in for your skin consultation for advice and guidance on how to manage and treat your skin.  We recommend all new clients first book their skin consultation prior to Facial treatment. Cash redeemable upon purchase of 2 or more products on the same day.
20min | $30
Galvanic Infusion
Are you a fan of Guinots Hydradermie Facial?
Here's our personally designed galvanic treatment with High Frequency to target your skin concerns. Infusing ingredients into the deeper layers of your skin creates longer lasting facial results, whilst high frequency kills bacteria and oxygenates your cells.
60min | $150
Cancellations
We understand that sometimes you may need to change your schedule. We require 24 hours notice Monday to Friday and 48hours notice for an appointment on Saturday. Cancellation of your appointment within these time periods or 'no shows' will incur a $40 charge.
Gift Vouchers Available
Choose from our range of treatments or your chosen amount. Buy online or contact Anna on 0406 847 669 to organise your voucher.