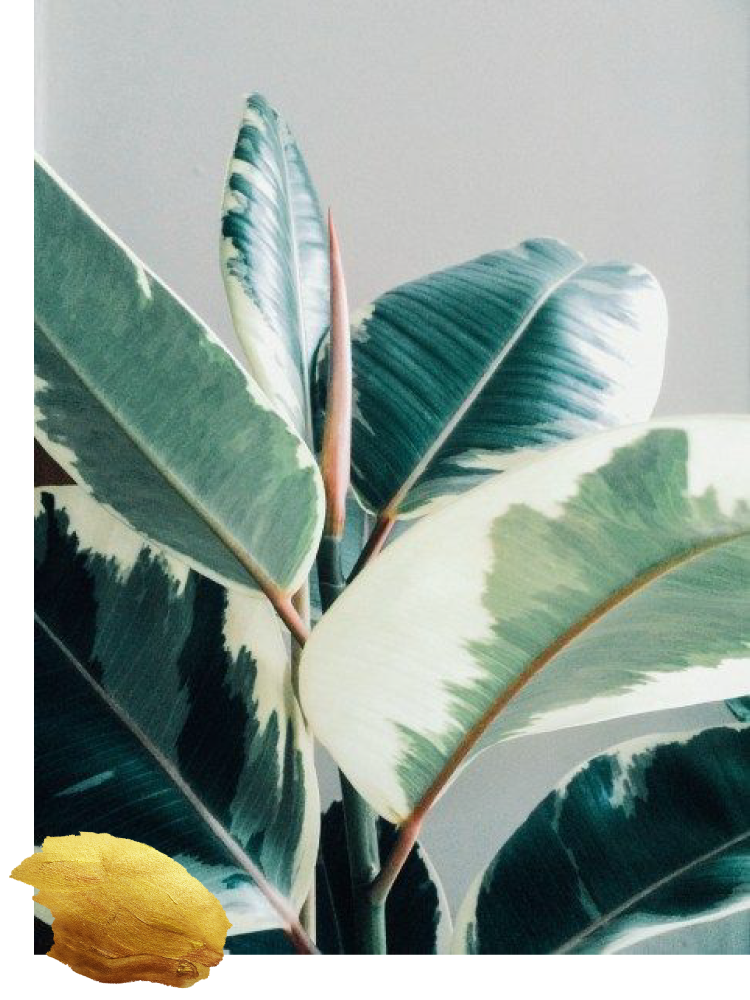 Do you know that feeling of knowing?
Your belief is so strong that you couldn't believe anything other?

/ Anna Kruse
Owner & Therapist
Art of Beauty and Wellness
With me sits an energy of giving, nurturing and pampering. I find such reward in giving to others. Creating a space of comfort and tranquility, helping to soothe away your day, creating time for you to experience a mini bliss holiday.
I see the body as a whole, believing treating the inside with love and care is as important as treating the outside. We all have our story and challenges in life, at times we feel the need to nurture our souls, helping to bring balance and calm.
I am an intuitive healer, it's an essence of me that I can no longer hide, it's bursting to be shared and touch you. When I say intuitive healer I mean that I feel and work with energy. Each of us are individual and need our own attention, so what comes for one may be different for another.
With over 20 years experience in the beauty industry I could say I still hold onto some of the old school wisdom, when it comes to pampering, if you love a good hands on Facial well here is your place to be pampered.
I also believe treating our skin should be done with a holistic approach, you are what you eat!