Art of Beauty and Wellness
113 Charman Road
Beaumaris VIC 3193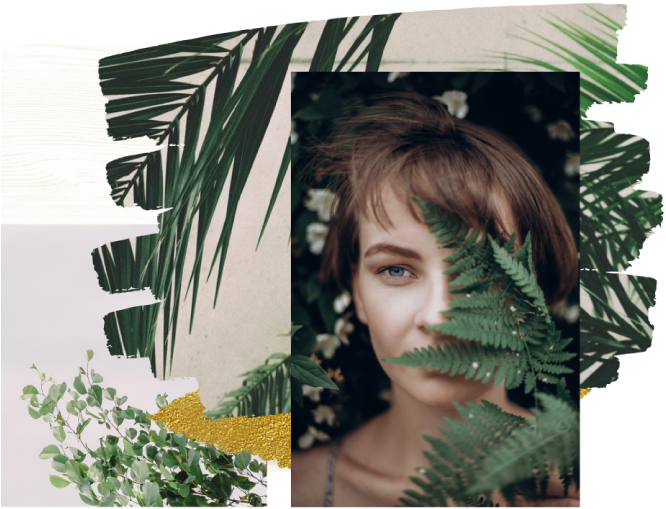 Intuitive Healing is ideally incorporated into your Facial treatment as I find sharing touch with energy works to be most effective. Chimes, singing bowls and crystals may also be used, helping to clear negative energy.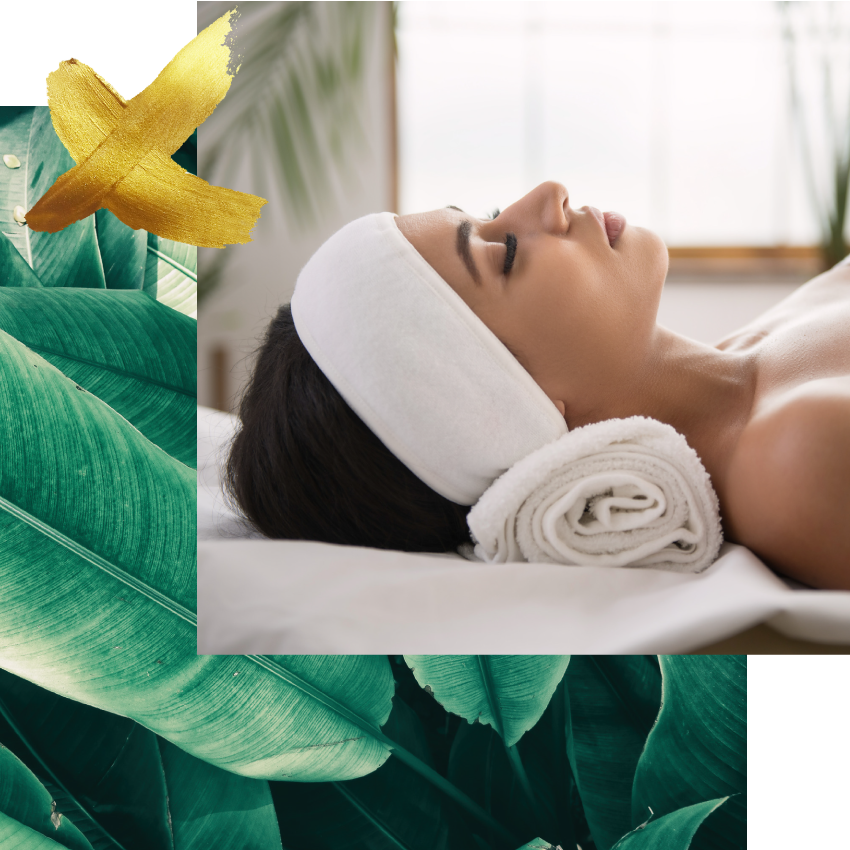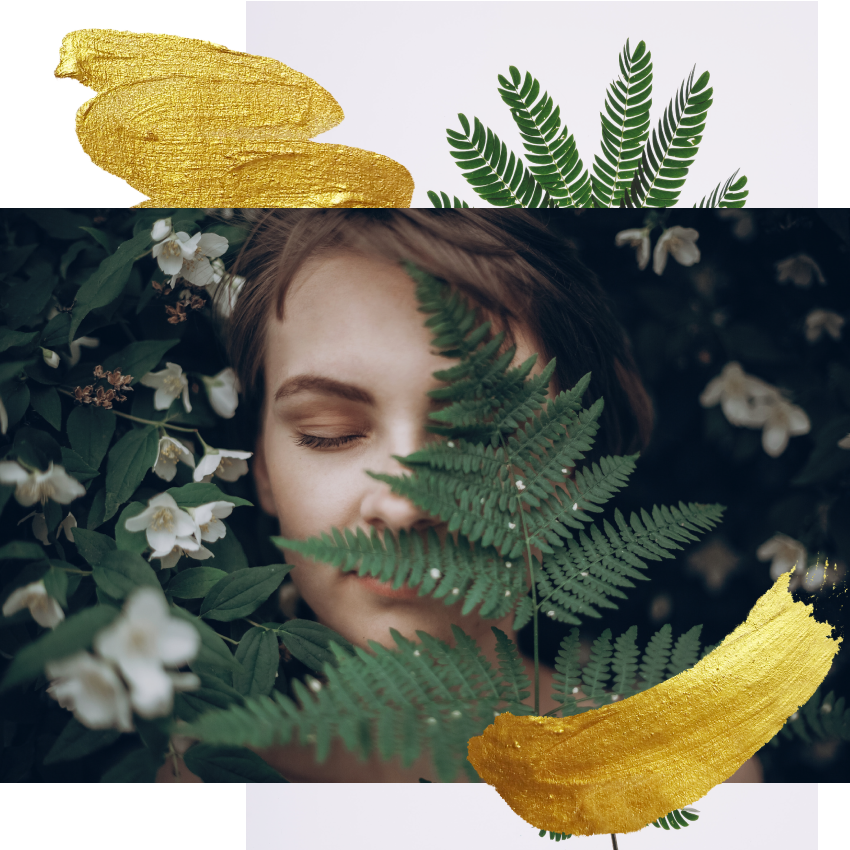 Image is a cosmeceutical skincare line with active high grade pharmaceutical ingredients that treat your skin. As opposed to over the counter products which treat the surface layers only.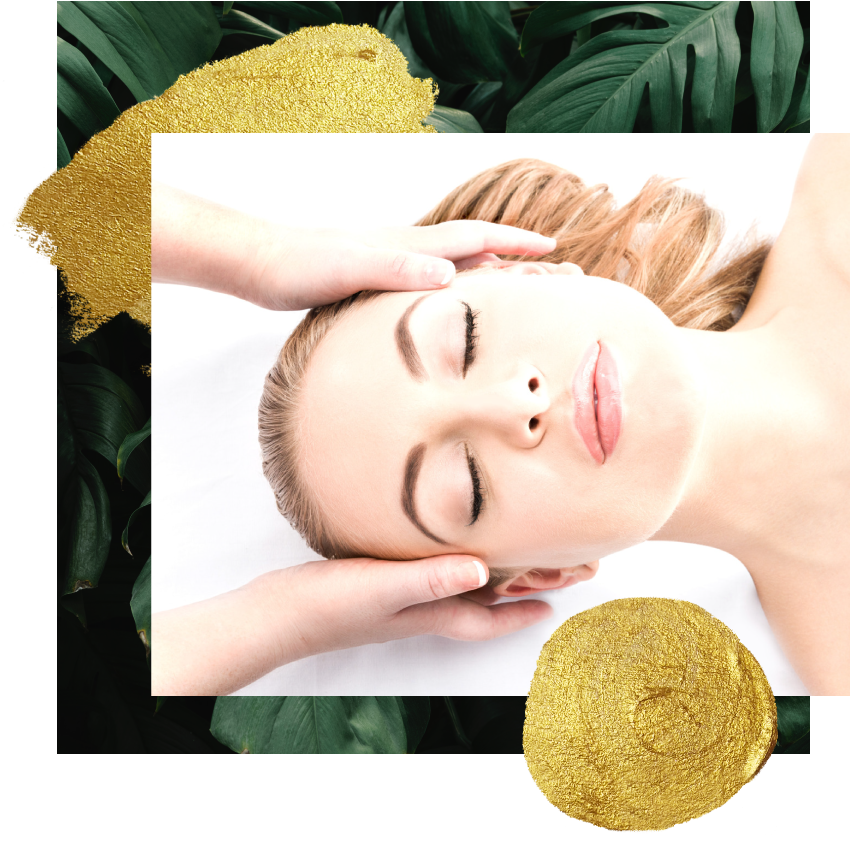 LED phototherapy is based on the principle that living cells are able to absorb and be influenced by light. The treatment has long been recognized for its regenerating and anti-inflammatory properties.

Creating a space of comfort and tranquility, helping to soothe away the day, creating time to experience a mini bliss holiday.